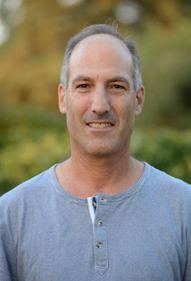 Mr. Nimrod Israely, Ph.D.
Founder and CEO
A world renowned fruit fly ecologist, with more than 25 years of experience in crop protection. Mr. Israely began as a fruit grower and later a Plant-Protection Officer. He encountered many cases of excessive and unnecessary pesticide spraying. In 1994 he started looking for 'green' crop protection alternatives. Failing to find effective ones he established the Biofeed company. Mr. Israely academic degrees are granted by the Hebrew University, Israel.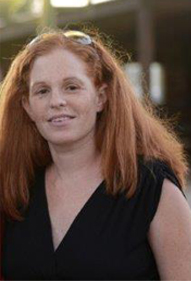 Mrs. Tamar Goshen, M.Sci.
Head of R&D and QA
An expert in the field of fruit fly attractants and slow-release formulations. Mrs. Goshen manages the 'Fruit Fly Research Institute' (FRI), established by Biofeed, and co-financed with the Israeli Office of the Chief Scientist (OCS). She has an M.Sci. in Biochemistry and Food Science, as well as a B.Sci. in Agriculture and Biotechnology from the Hebrew University, Israel.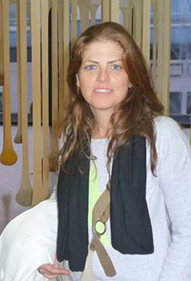 Mrs. Michal Sarfati, Ph.D.
Senior Researcher
An expert in insect's ecology and insect's attractants and is working in Biofeed for 2 years. Sarfati received her Ph.D. from Univ. Canterbury, NZ.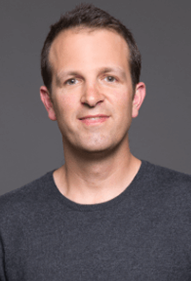 MR. ETAI RAVIV, MA.
HEAD OF OPERATIONS SUPPLY CHAIN AND FIELD SUPPORT.
Responsible for operational processes at Biofeed. Field of expertise is operational and logistical planning and improvement, resource, supply management, inventory, procurement, condition assessment and risk analysis. He has an MA in Logistics Management from Bar Ilan University, BA in marketing from IDC, Herzliya and B.Sc in Hotel Administration from University of Nevada Las Vegas.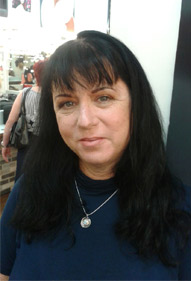 Mrs. Michal Shani
Customer Service and Administration.
Working in Biofeed since its establishment in 2004. Michal is in charge of managing Biofeed's relations and service with its ca. 400 costumers. In addition, Michal manage the company administration.